What is Construction Lynk?
Construction Lynk product line is a technological breakthrough in modern management/security of construction related equipment. Our products help you with everyday tasks that would normally take hours to perform before working, to now being completed at a tap on your smartphone. Construction Lynk creates an entirely new way for your to interact, control and monitor your warehouse and equipment even from the office or your home. Our exciting new technology is purposefully designed to work in all types of weather. So you can be assured it will always be ready when you need it most.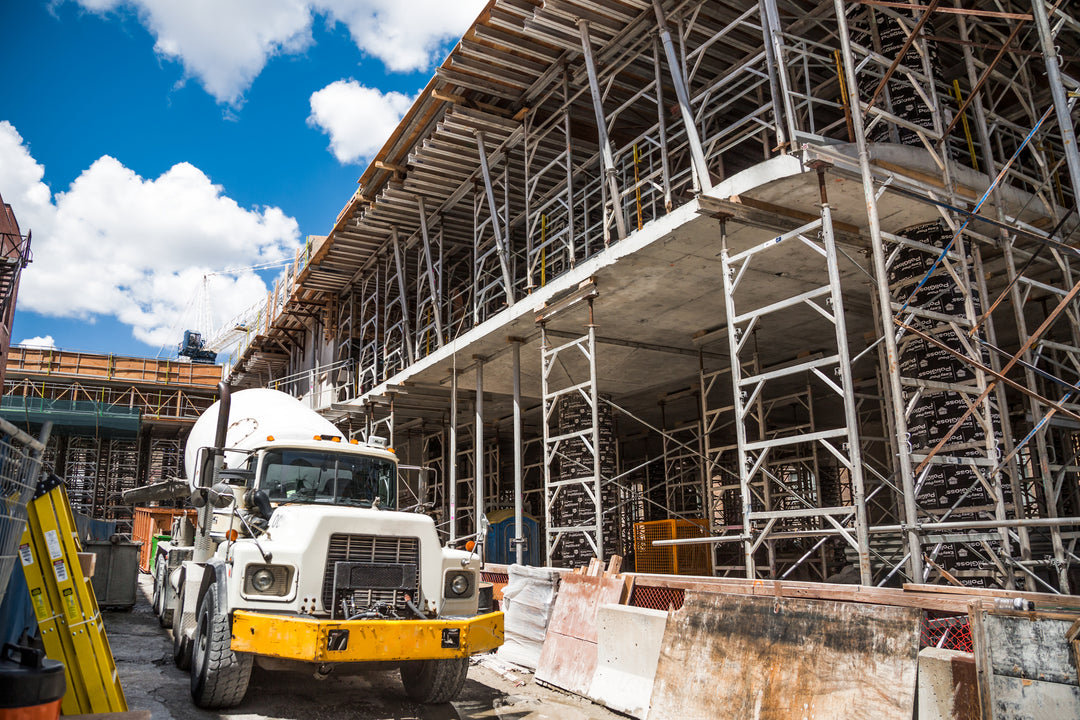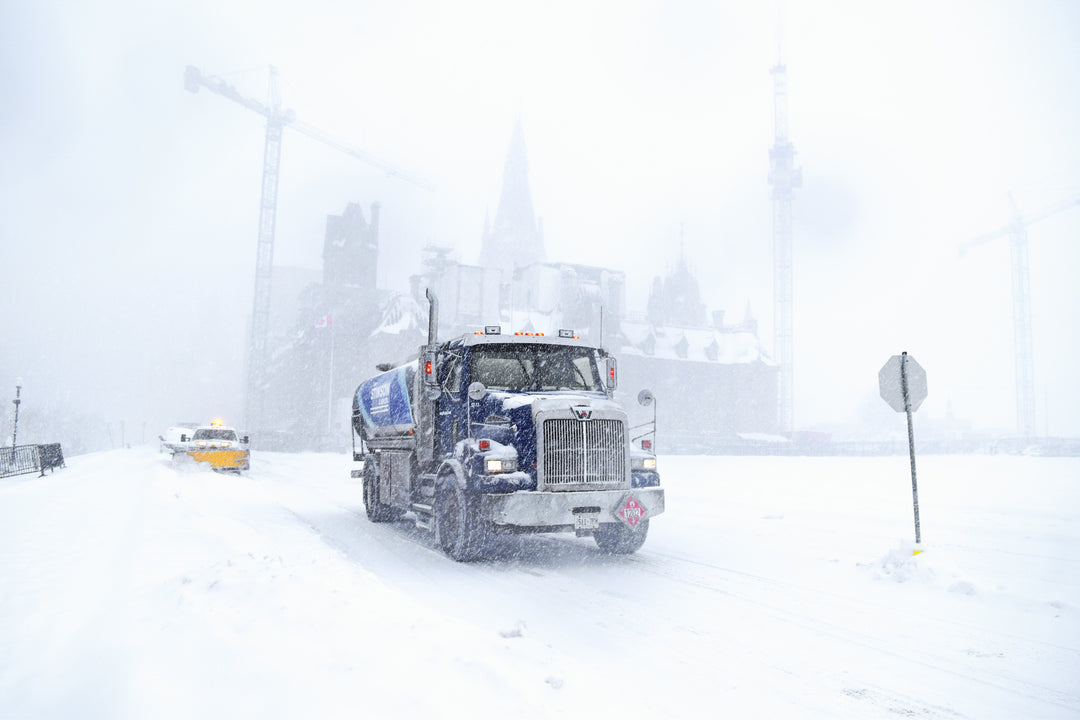 IOS Compatible
Android Compatible
Powered by Amazon Servers
User Friendly Ecosystem
Why Construction Lynk?
Beautifully Simple
A simplistic setup allows for same-day activation and usage. Once Construction Lynk products are set up, then pair your new device with your iPhone or Android. Once paired in the app you're good to go. Want notifications too? No problem.
Takes A Splash
Our devices are built to keep working in the toughest conditions mother nature can throw at them. Trust is what we have built into every device to ensure it stays connected.
Privacy is Built in
Your data and history are never stored on the Construction Lynk device itself. Even when you're connected to our AWS servers, data is encrypted every step of the way. We pride ourselves on giving you peace of mind.
Connectivity
Construction Lynk devices are designed to connect effortlessly with each other and all communicate within the app. Your central point of control for all products will be through the Construction Lynk App. Even if you do not have wifi our systems can use Cellular Data to help connect you even in the most remote locations on Earth.
Get more out of your Construction Business
Create an effortless, connected and fun experience with Construction Lynk technology for your business. Save Time, be Secure, and Automate with Construction Lynk.
The BEST solution for an all-in-one system, I have been a long term fan of Construction Lynk since I started using it.
Todd Hoffman
Construction Lynk Customer
I have never seen anything on the market like it! It's the best product any construction owner should have.
Devon Lane
Construction Lynk Customer
Easy to setup, Simple to use. This has got to be the best things I have ever gotten for my business, it just works!
Frank Gallaghers
Construction Lynk Customer
I would never trade this for anything else. I believe we will be lifelong customers with how well these products perform.
Jennifer Perry
Construction Lynk Customer
Pick out your Construction Lynk Products
GUARANTEED SAFE CHECKOUT
Let's Ask Us Questions
Are all Construction Lynk products Waterproof?
Yes! All Construction Lynk products are Waterproof.
What all comes with my purchase?
This depends on per order, please make sure to read the product description before buying as all additional items included will be listed.
How will I know that my order was shipped?
You will get an email or a text update if signed up for text updates. Typically orders are shipped within 1-2 business days of a purchase.
How long does shipping take, and how much will it cost me?
The average shipping time is 3-4 Business days.
Where are Construction Lynk products made?
All Construction Lynk products are proudly designed in California and made in the United States of America.
Are these products easy to install?
Construction Lynk makes it our mission to have installation of your new Construction Lynks products as easy and seamless as possible.